KMI LOGO
When working with a client to create a logo for his accounting firm, I worked with his expectations and researched industry standards to create a logo that was serious, professional, and conveyed reliability and sophisticated thinking.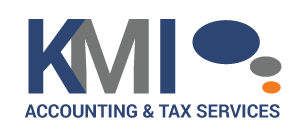 I take every client suggestion seriously while taking initiative to create my own ideas for their design. Showing multiple angles and options is crucial not only to create unique designs, making room for ideas that are unique and layered. This is the beauty of the design process: uncovering what was not there before visually, conveying a feeling that was once abstract.
Pictured below is the process of images I had gone through to help my client visualize how he wanted to represent his company. Beginning with divergent thinking, displaying a wide variety of ideas, helps break down mental barriers to coming up with inspiration.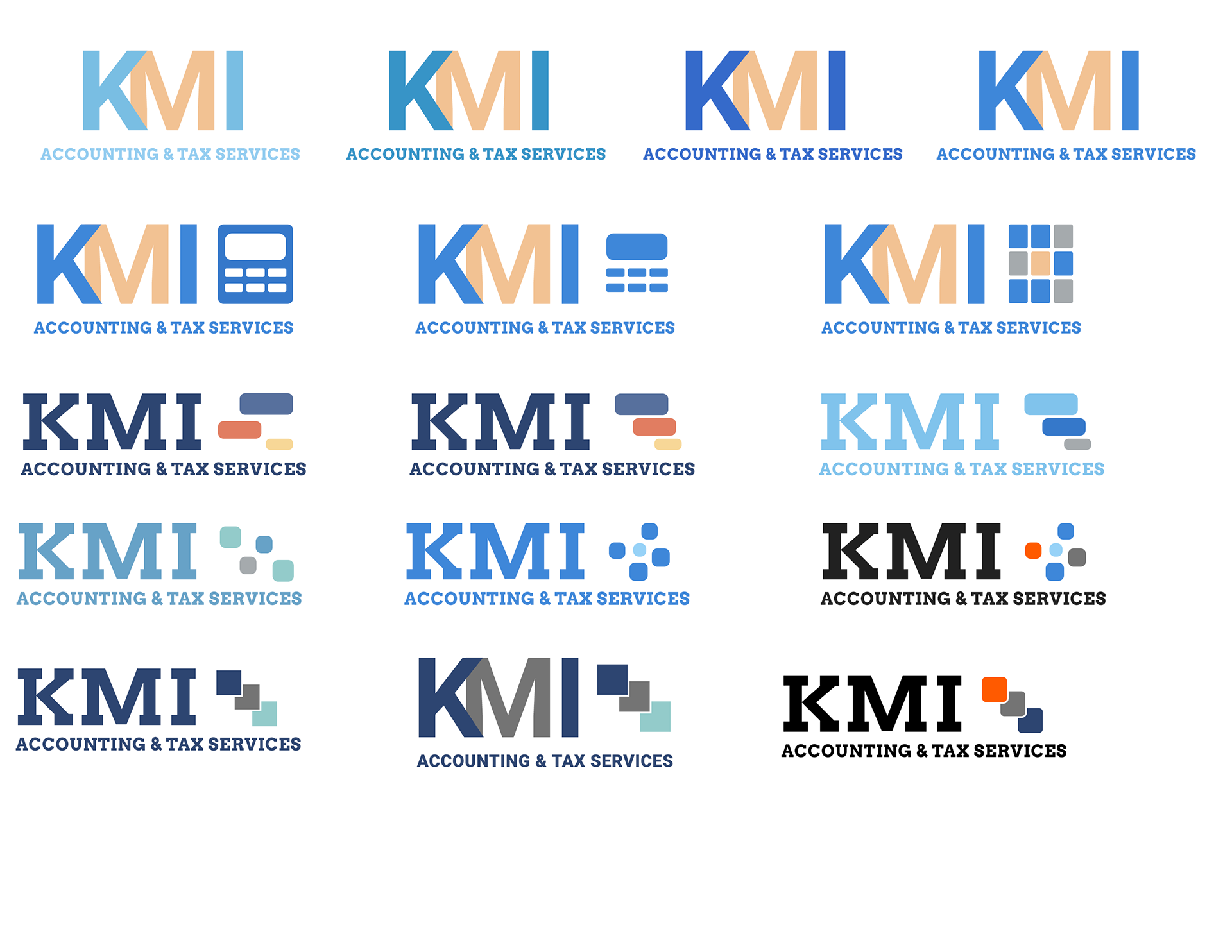 Then, when using convergent thinking, we narrow down the options and try out small tweaks to individual options. This helps the client become more focused on the bigger picture.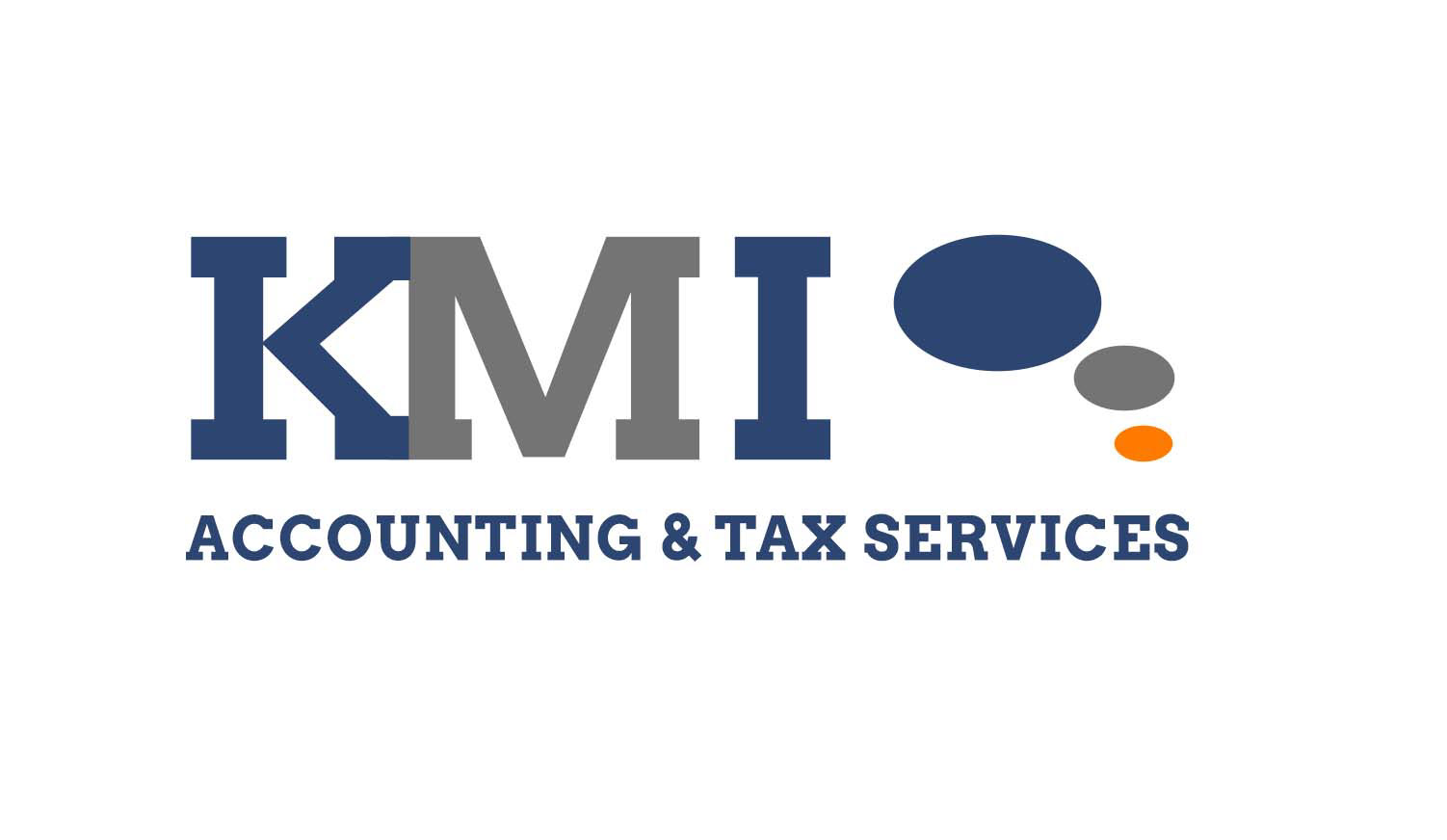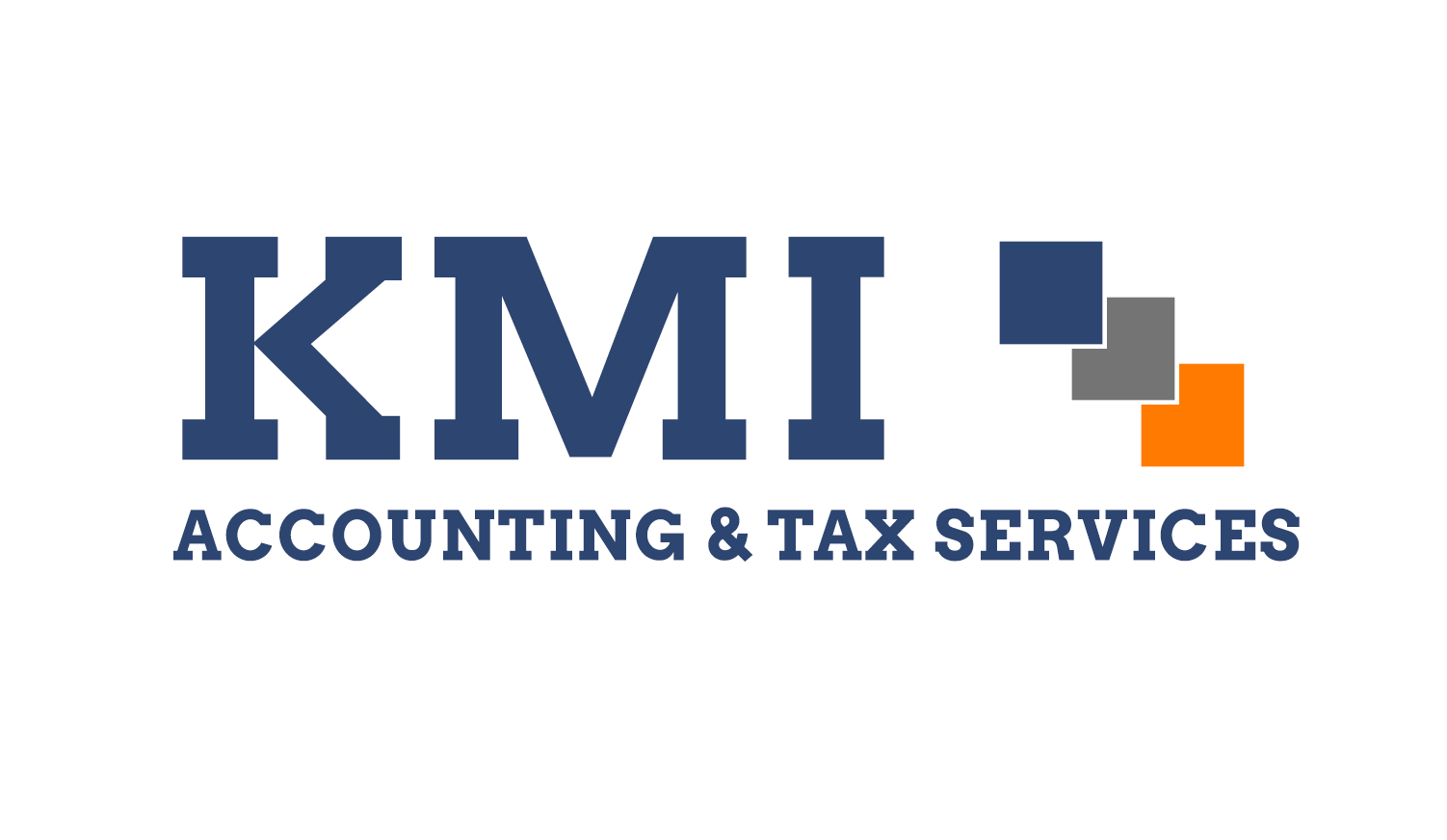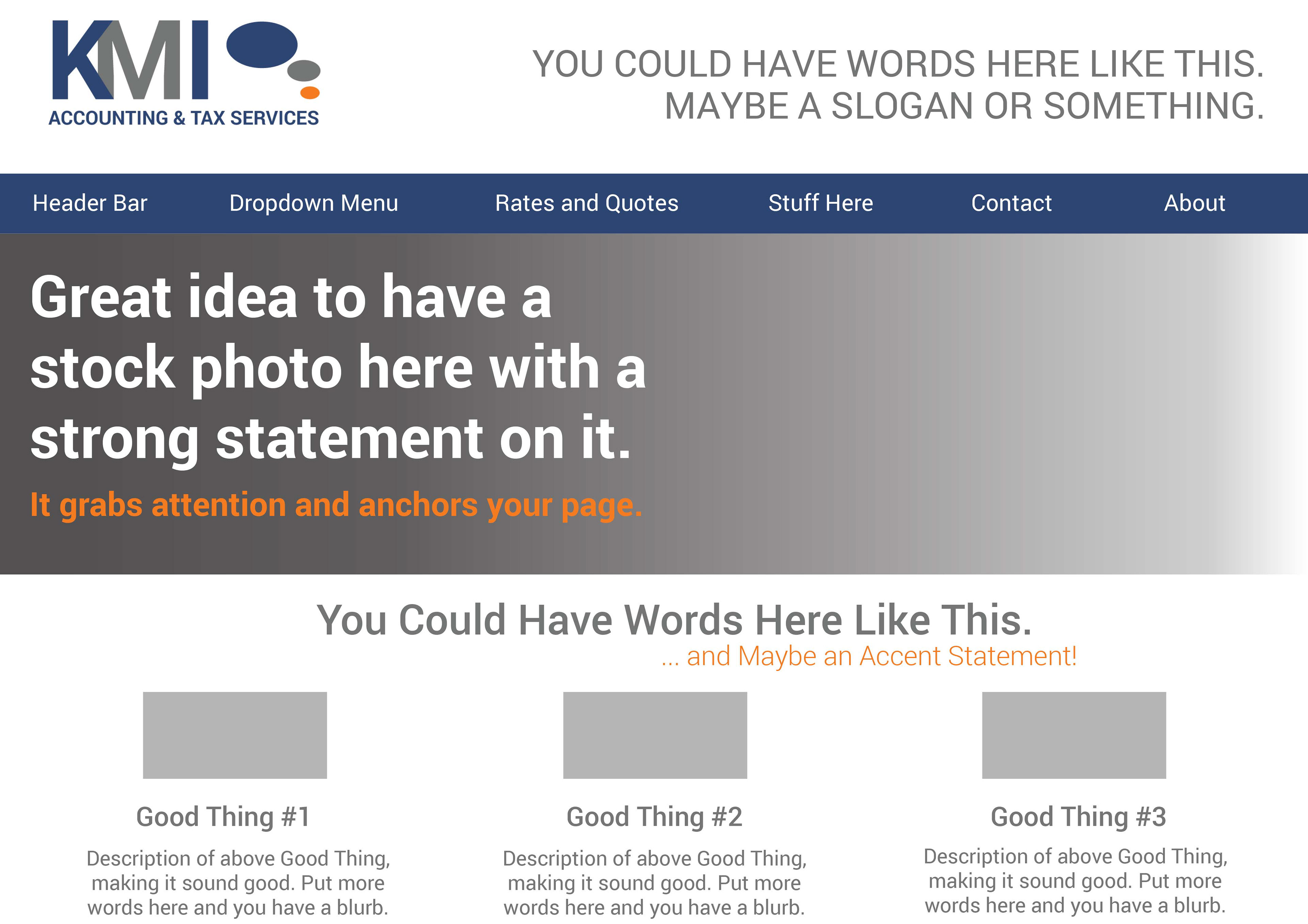 I like to go above and beyond to help my clients achieve their project goals. As part of the logo I designed for my client, I devised an example of utilizing the logo with its palette for successful branding, in the form of a webpage mockup.
rebecca sugar poster series
I was inspired by designer Rebecca Sugar to inform a set of posters for a rhetorical trope-informed design project. I considered Rebecca Sugar's emotional artwork and her philanthropy to create an example of an event called the Women Writer's Workshop Series. This series of posters employs rhetorical tropes to persuade the audience: antithesis, metonymy, and personification.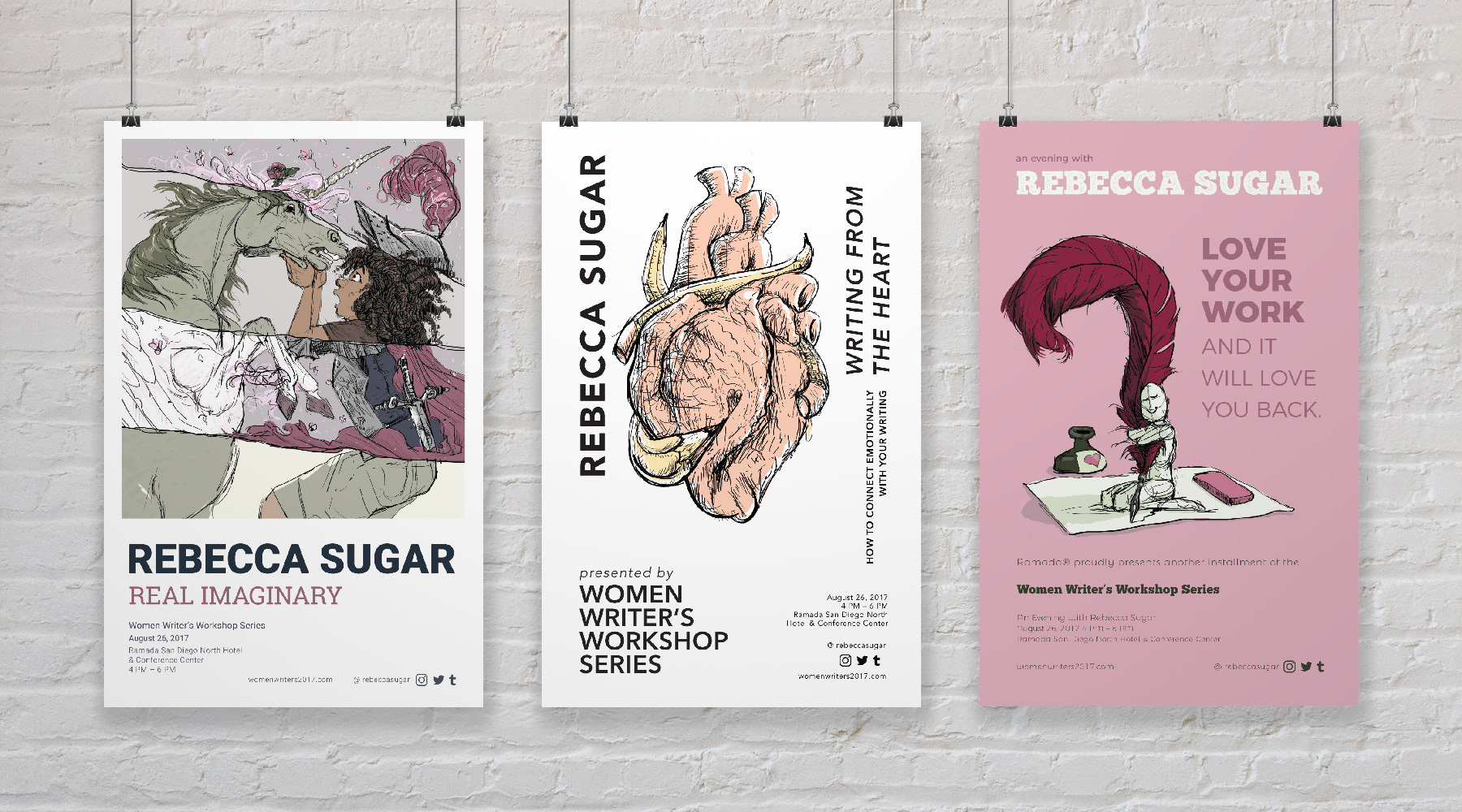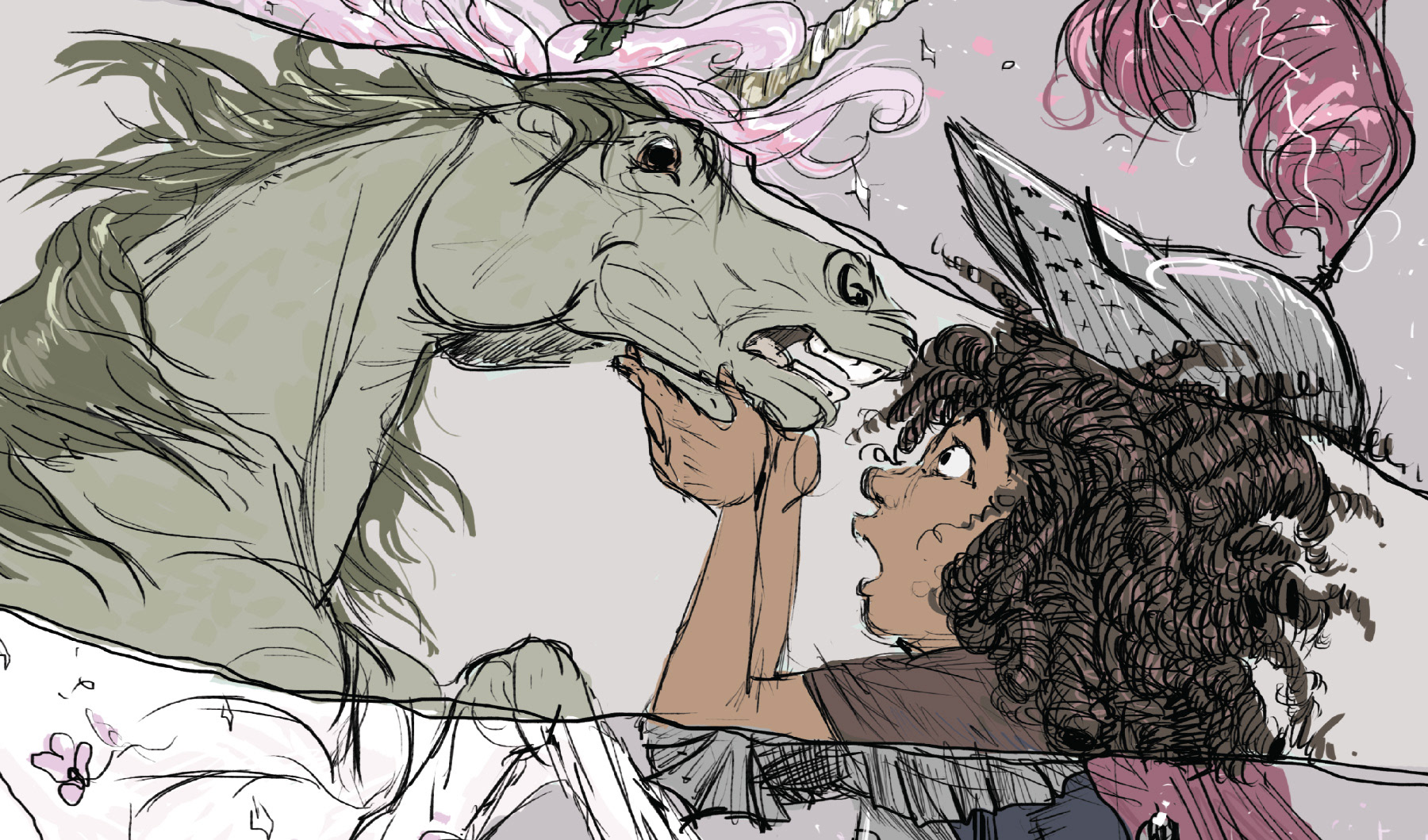 PARRONT
Parront is a fictional magazine intended for the community of parrot owners who lovingly refer to themselves as parrot parents, or, "parronts". The zine features useful and charming content for parrot owners, such as bird tips and trends.