Animal emotion series
Each image in this series is a pastel painting that uses animals to explore difficult emotions, born through a close examination and reaction to events in my life. The works remain symbolic of a struggle at a deeper level, leaving little to discern at face value.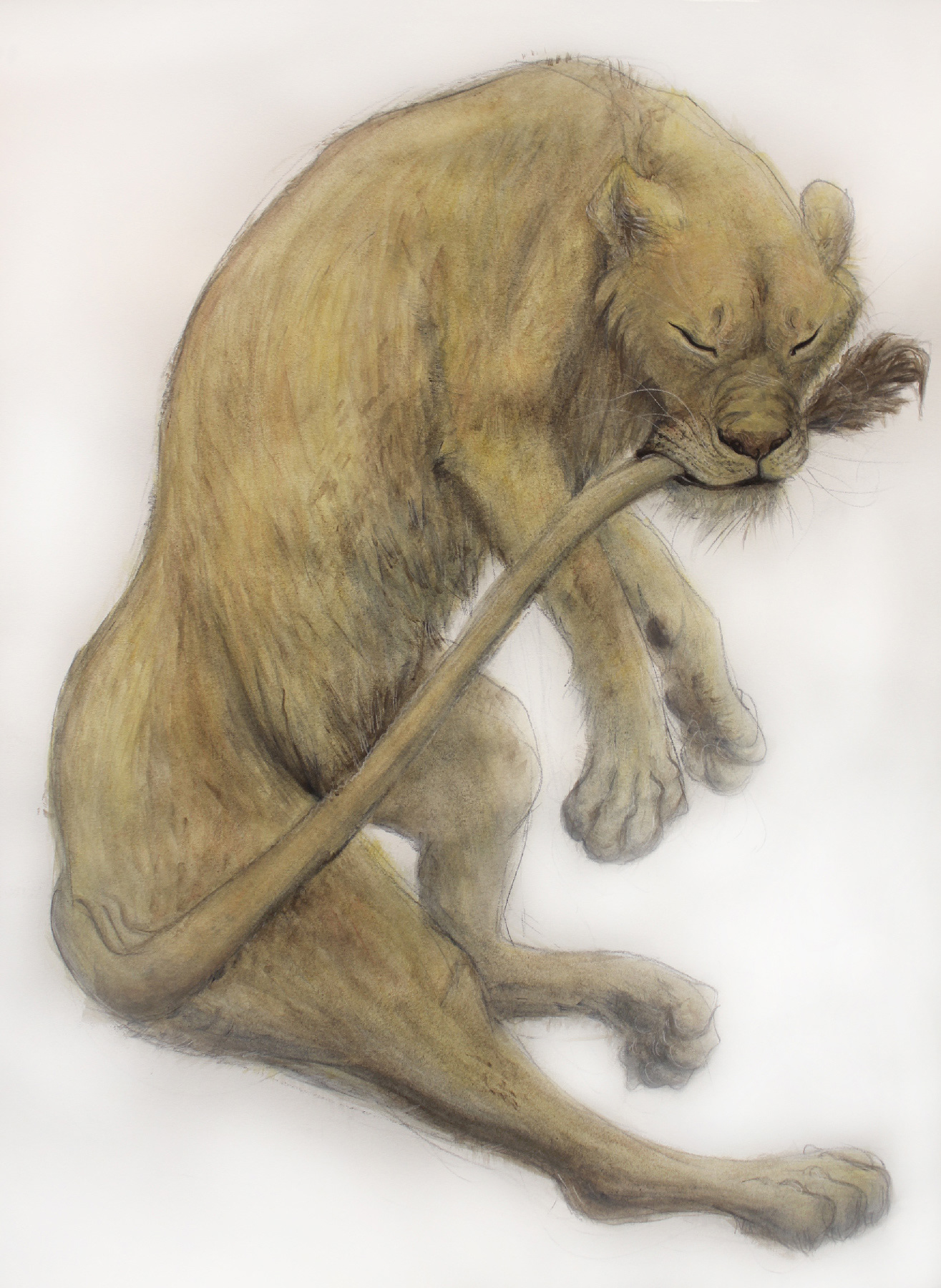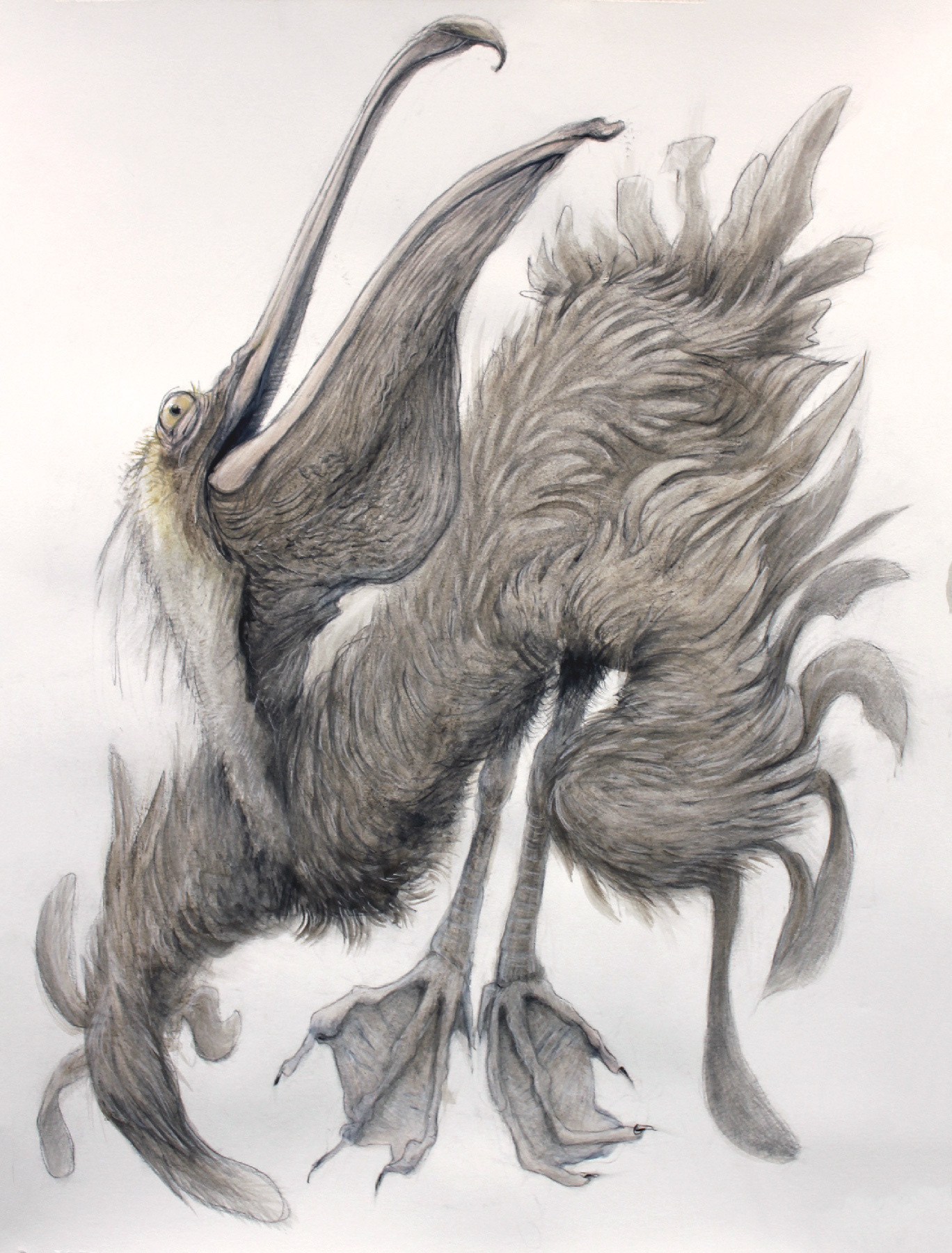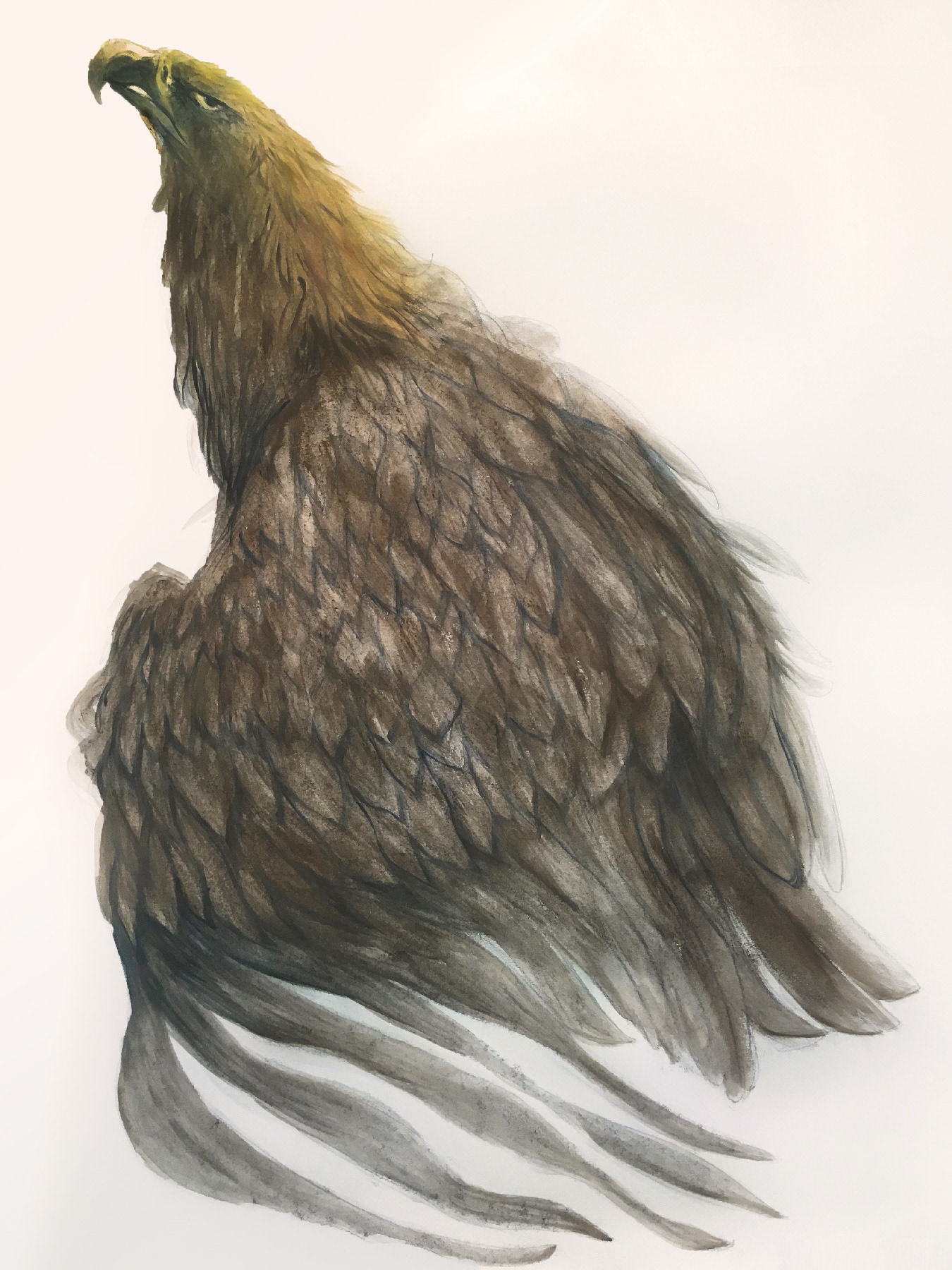 st. johns river series
These selected drawings are from a series created for a pop-up shop in Jacksonville. Growing up in Florida instilled in me a fascination with water and the birds that inhabit it. The animals are somewhat of a stand-in for my emotions towards the river, seeming content and reflective.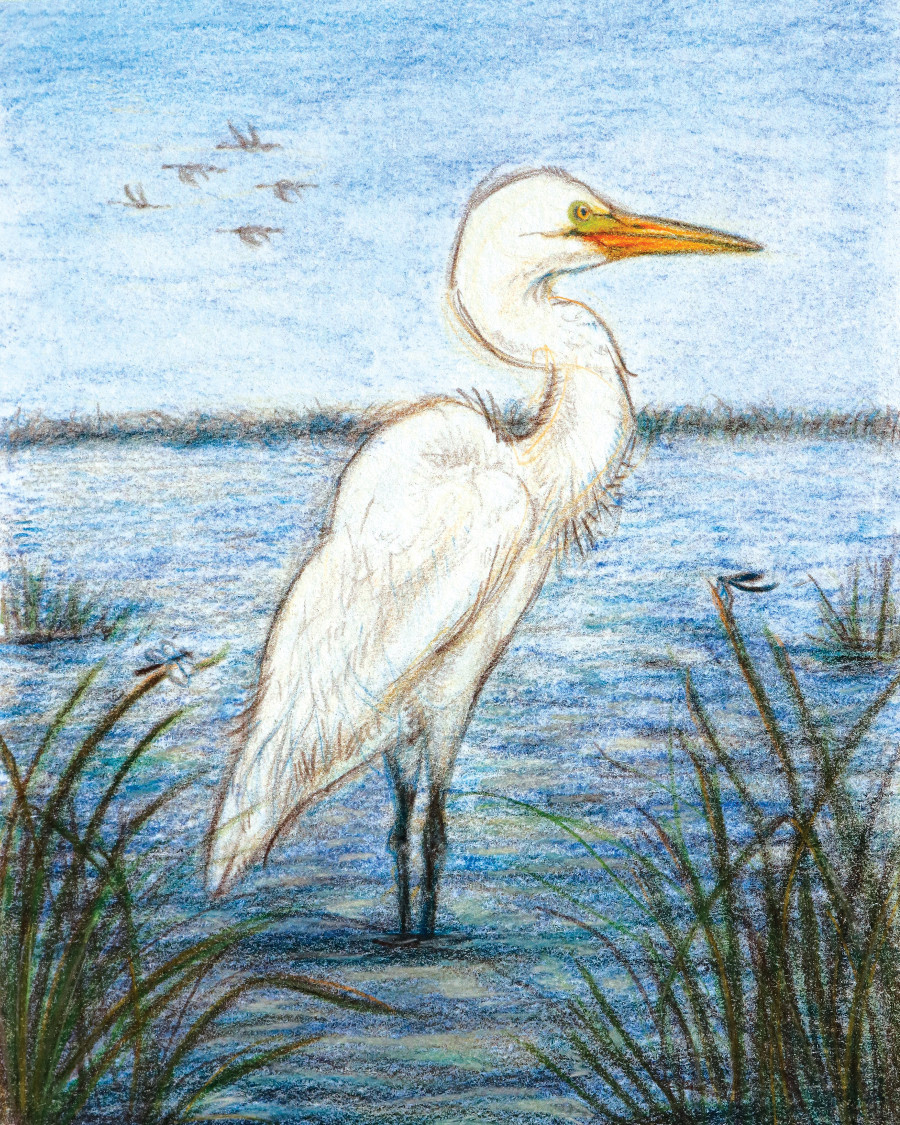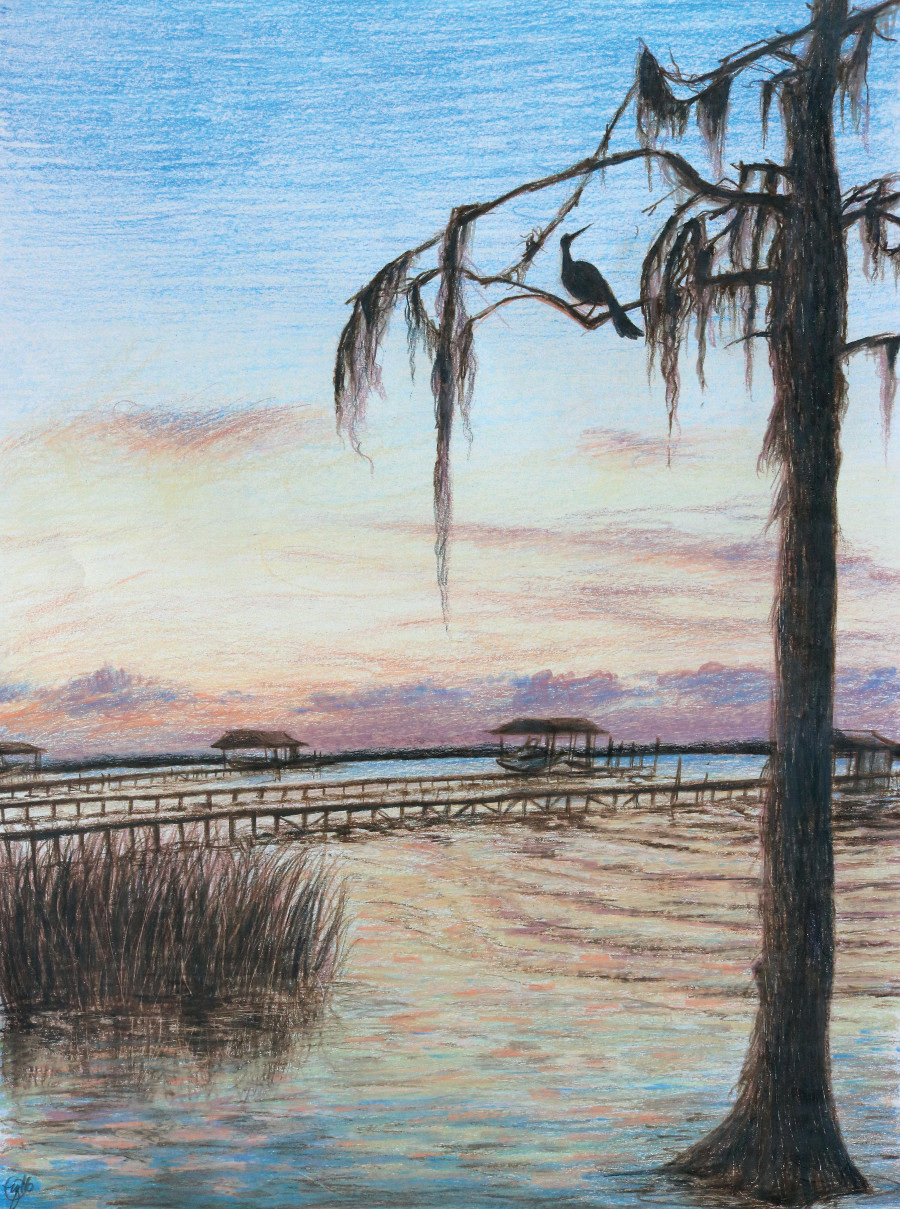 Losing Feathers Series
"Losing Feathers" is a series of drawings made from graphite, watercolor, and acrylic paint. This exploration personifies emotional suffering through images of birds. Showing parrots in various stages of plucked feathers, the works draw inspiration from human and animal mental illness.