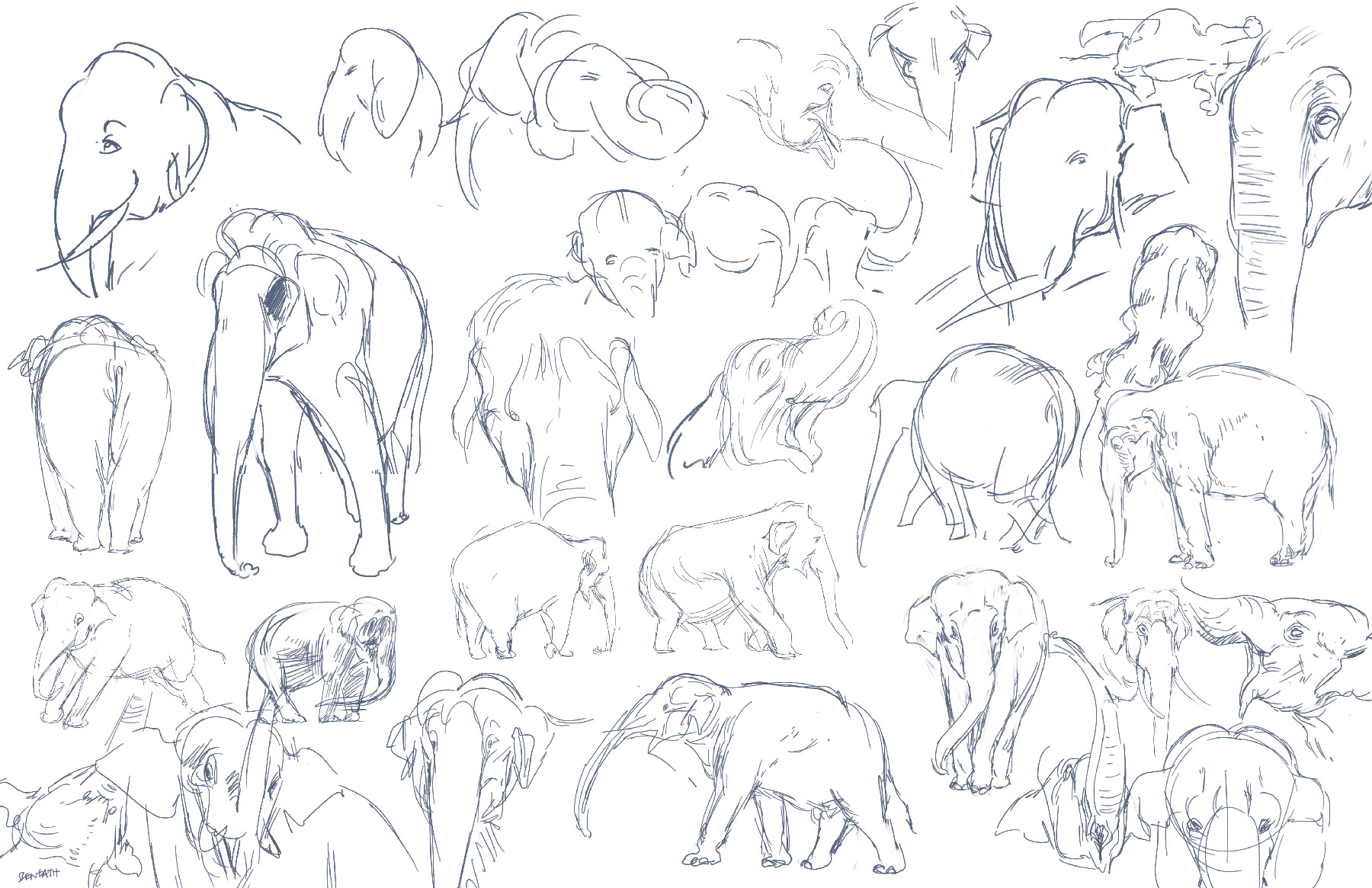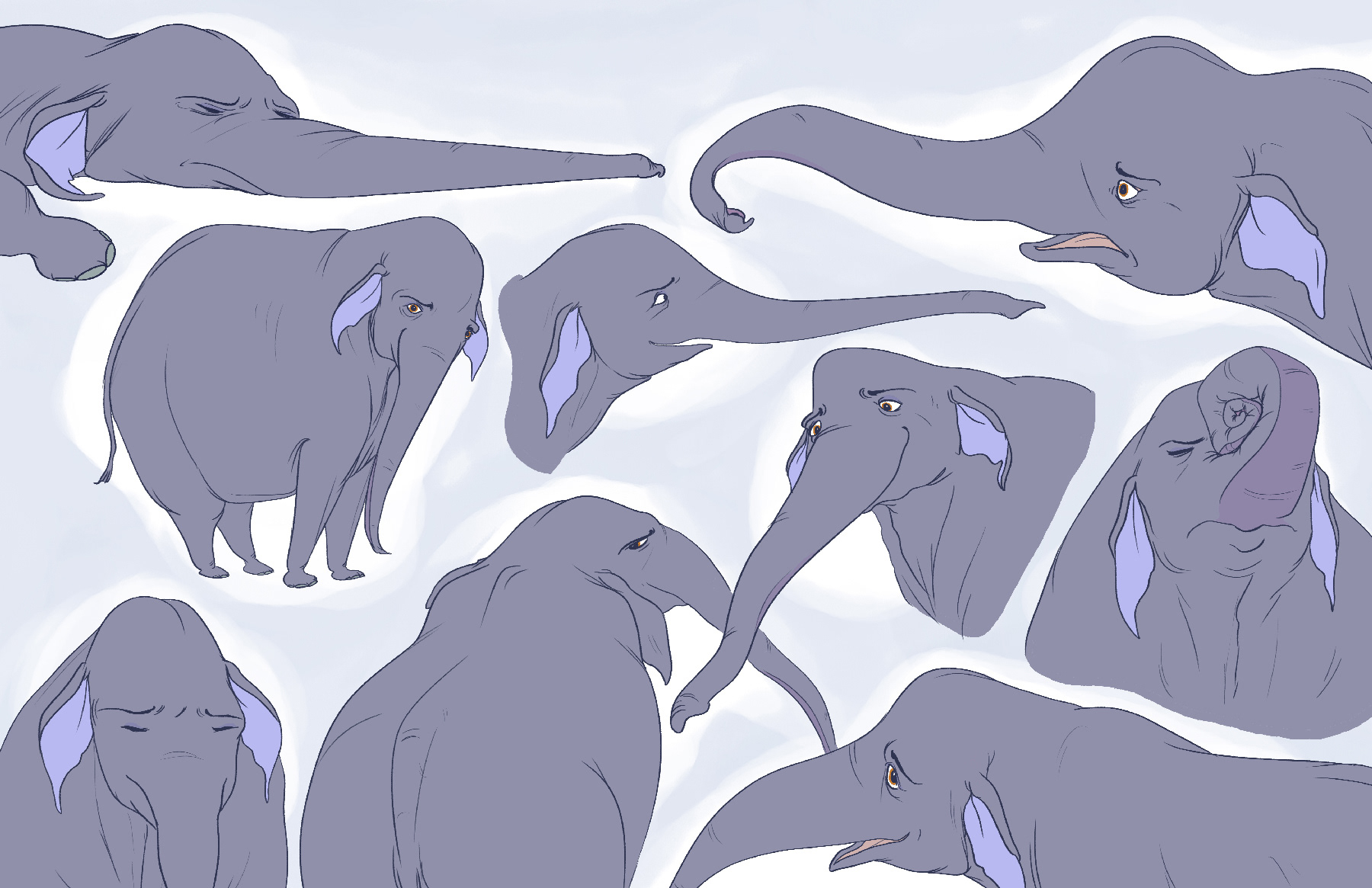 SwampCon Mascot Designs + Collateral
As a member of the SwampCon Design Team from 2014 to 2018, I worked with a team to develop the visual identity for each year's theme used across the sci-fi convention's website and various social media platforms. I helped create designs for promotional graphics, physical merchandise (t-shirt, art prints, buttons, stickers), and the convention guide.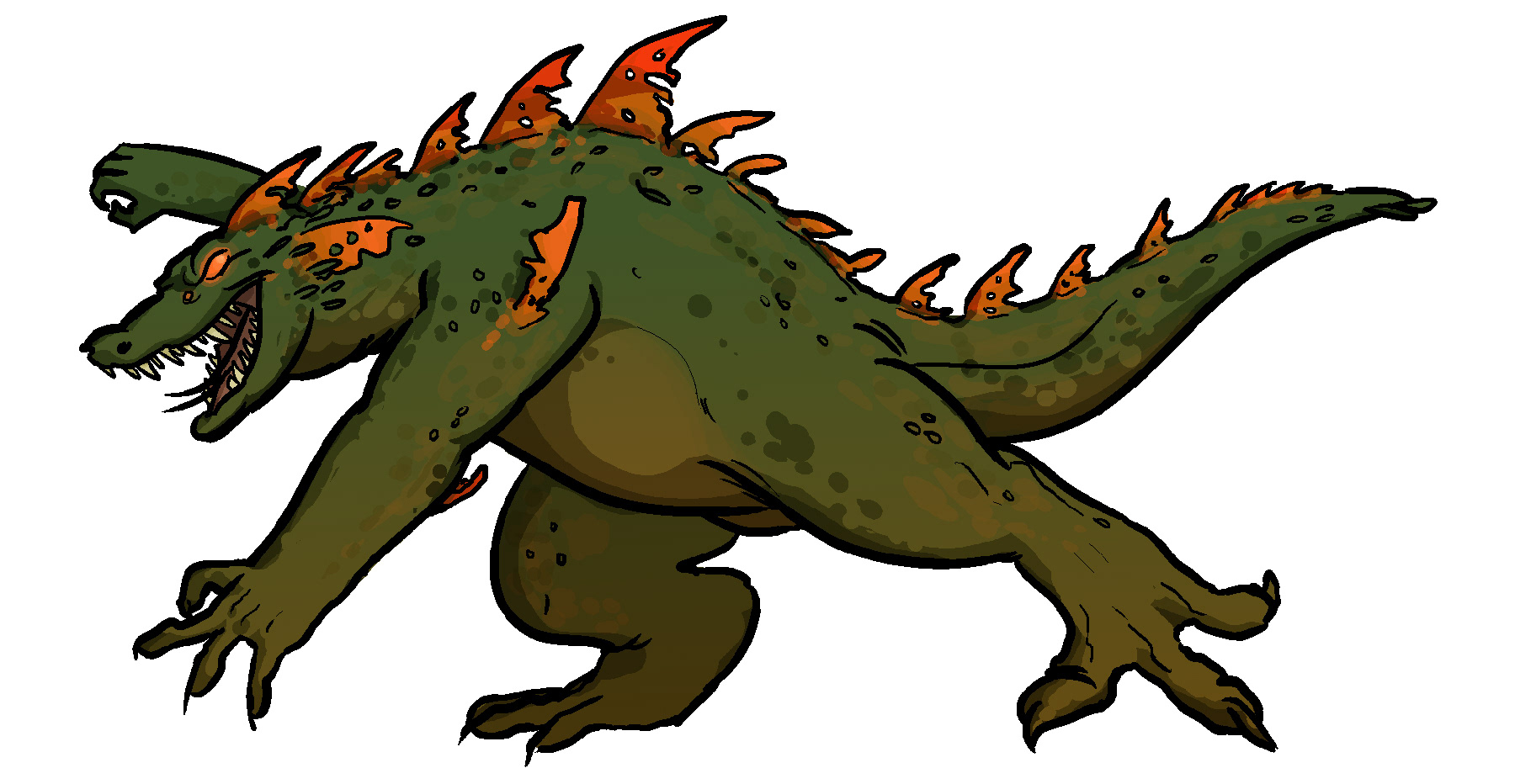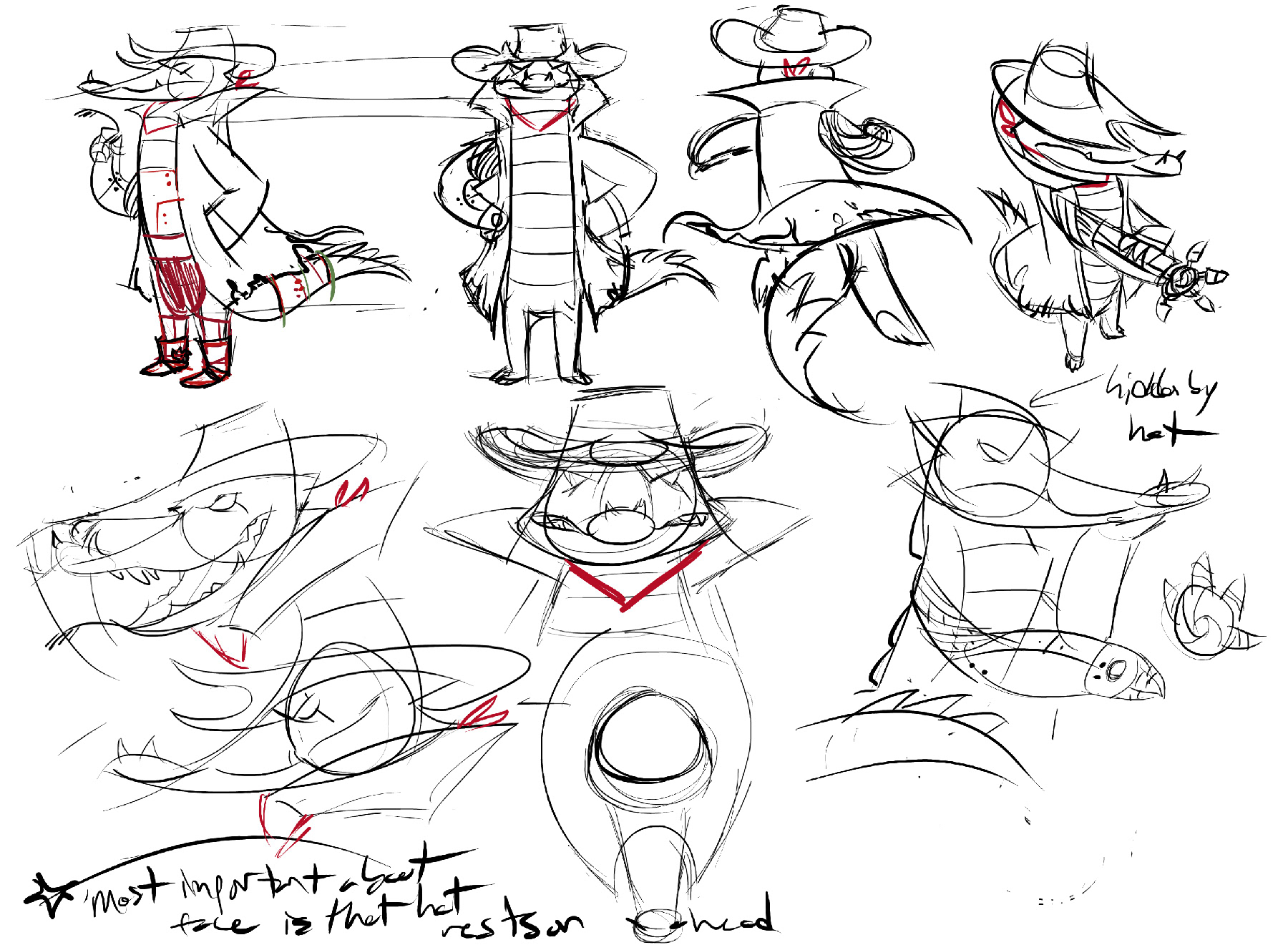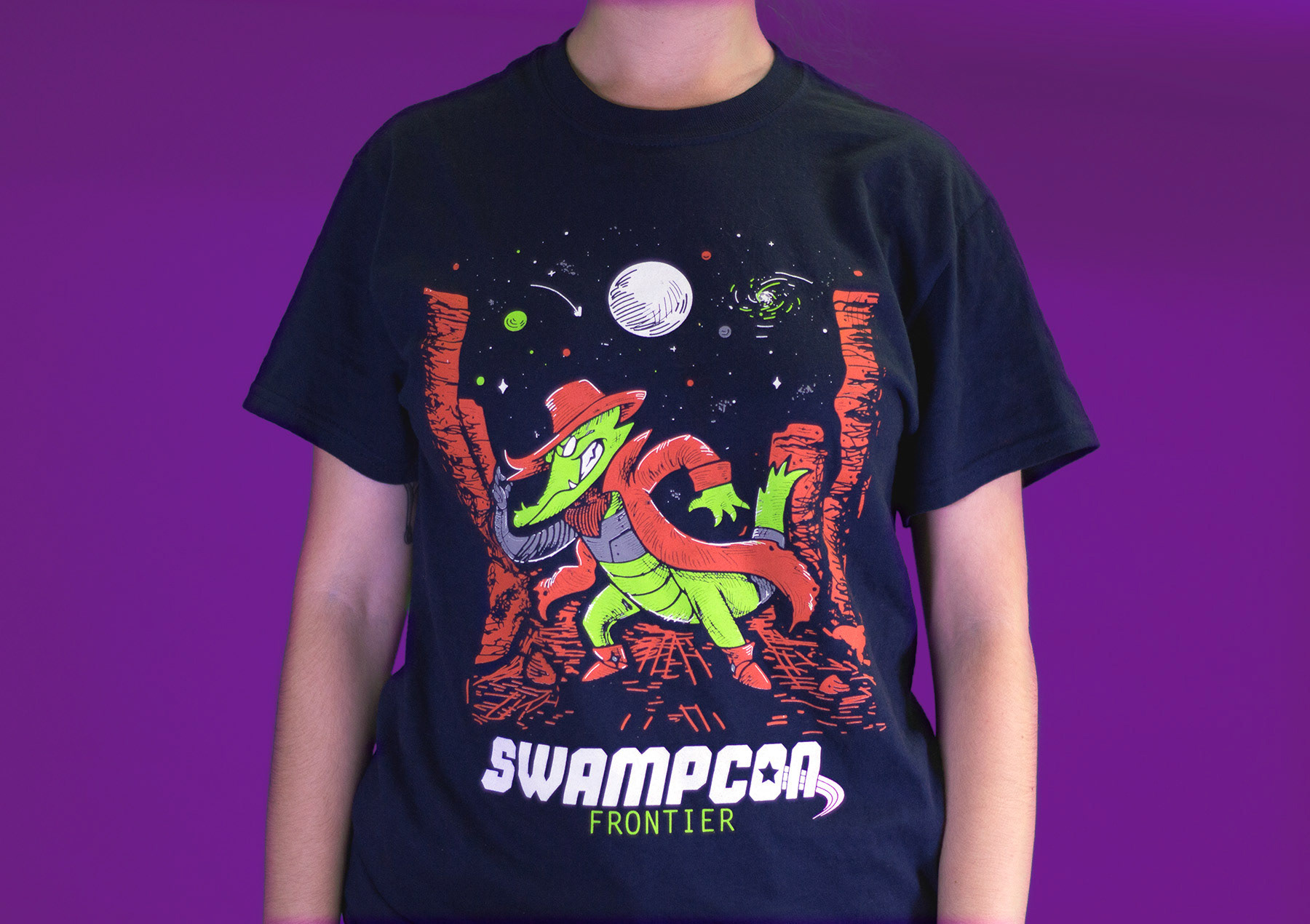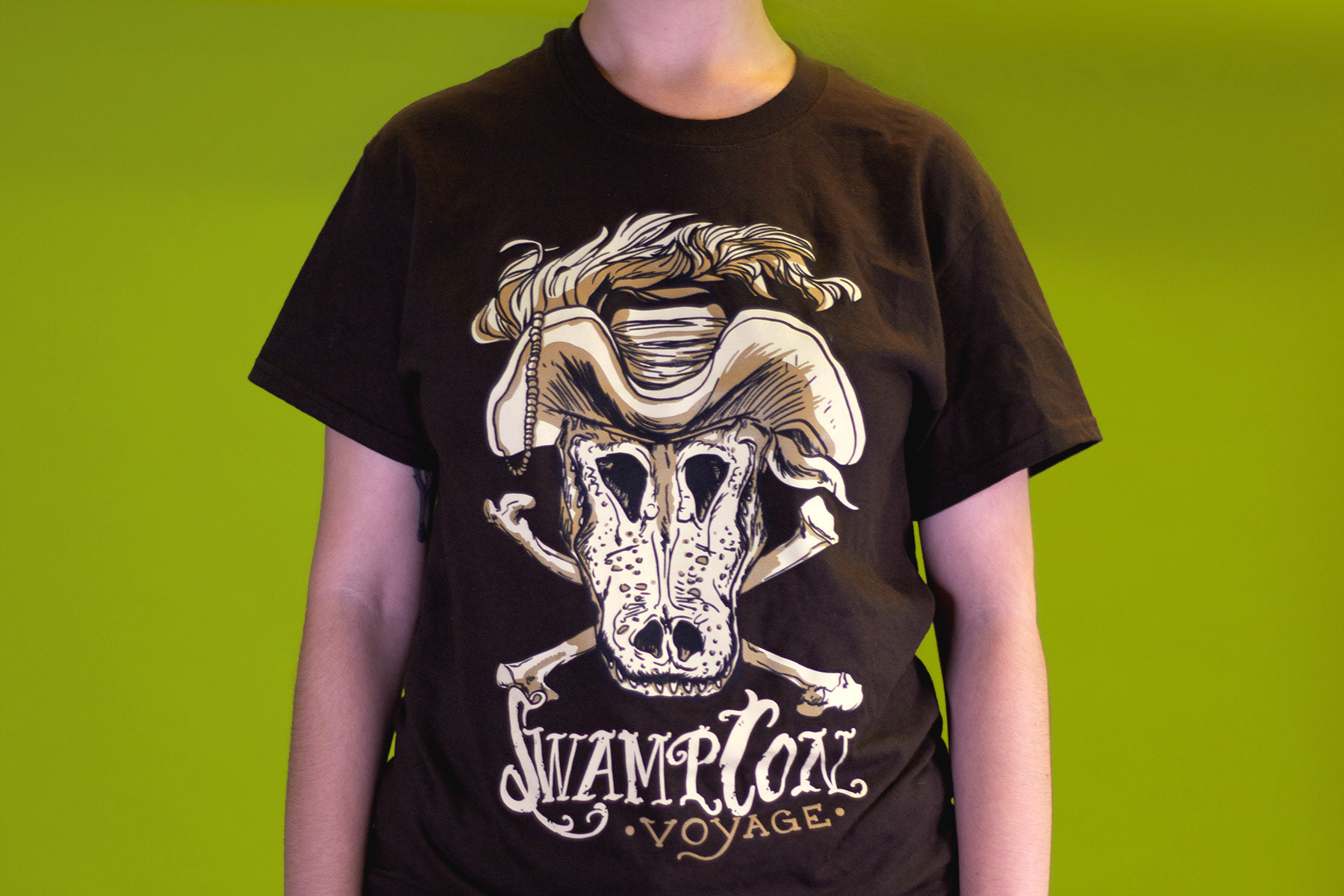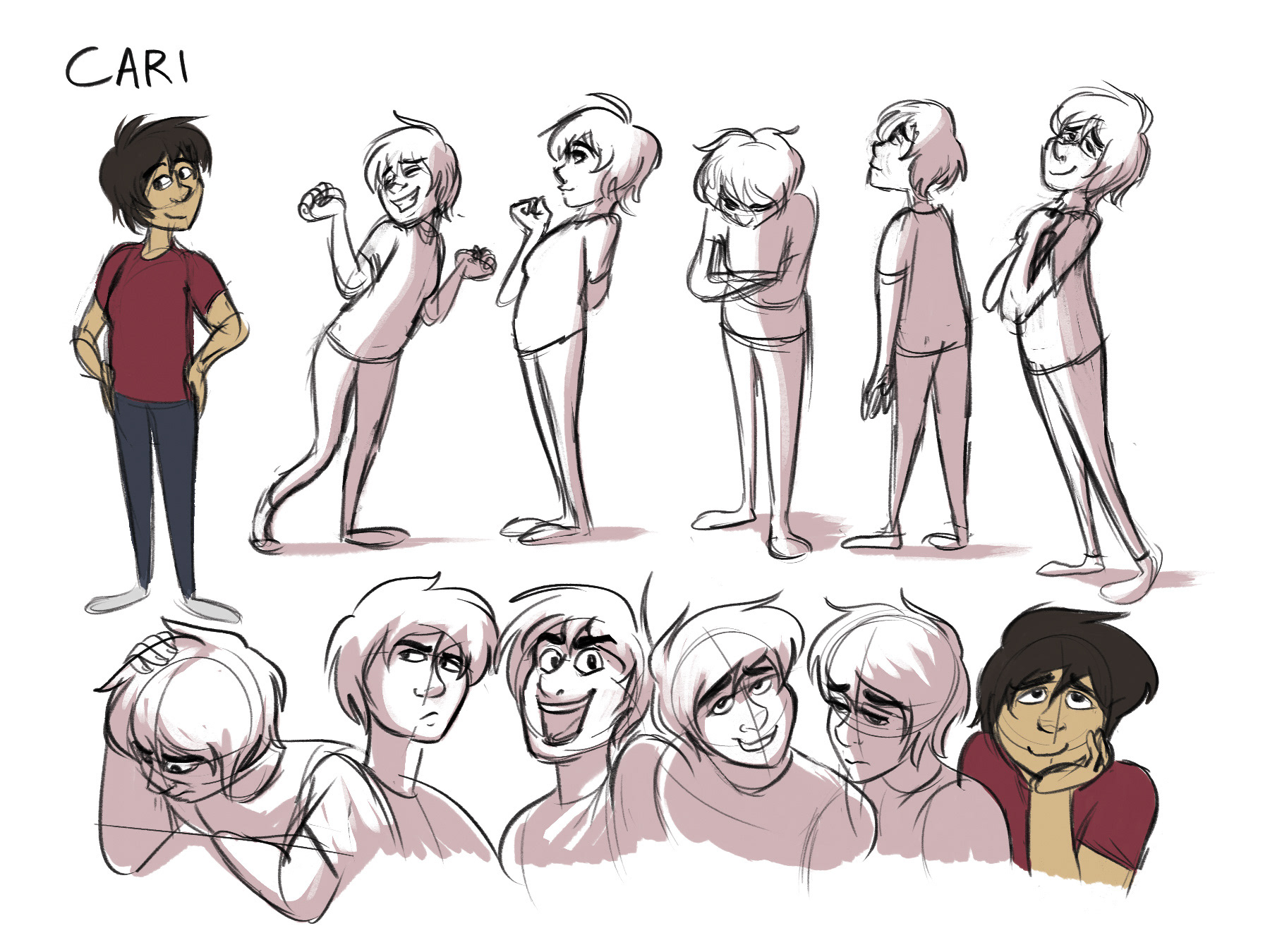 Early concept sketches for characters Angela and Cari.