Character Design For Books
For an unpublished project, I have designed a variety of children characters based off of the author's inspiration: a book featuring a wide range of children with diverse traits and talents. The author provided me with a few photos to inform some characters, and I worked with her descriptions of the project to perform my own research to develop each design.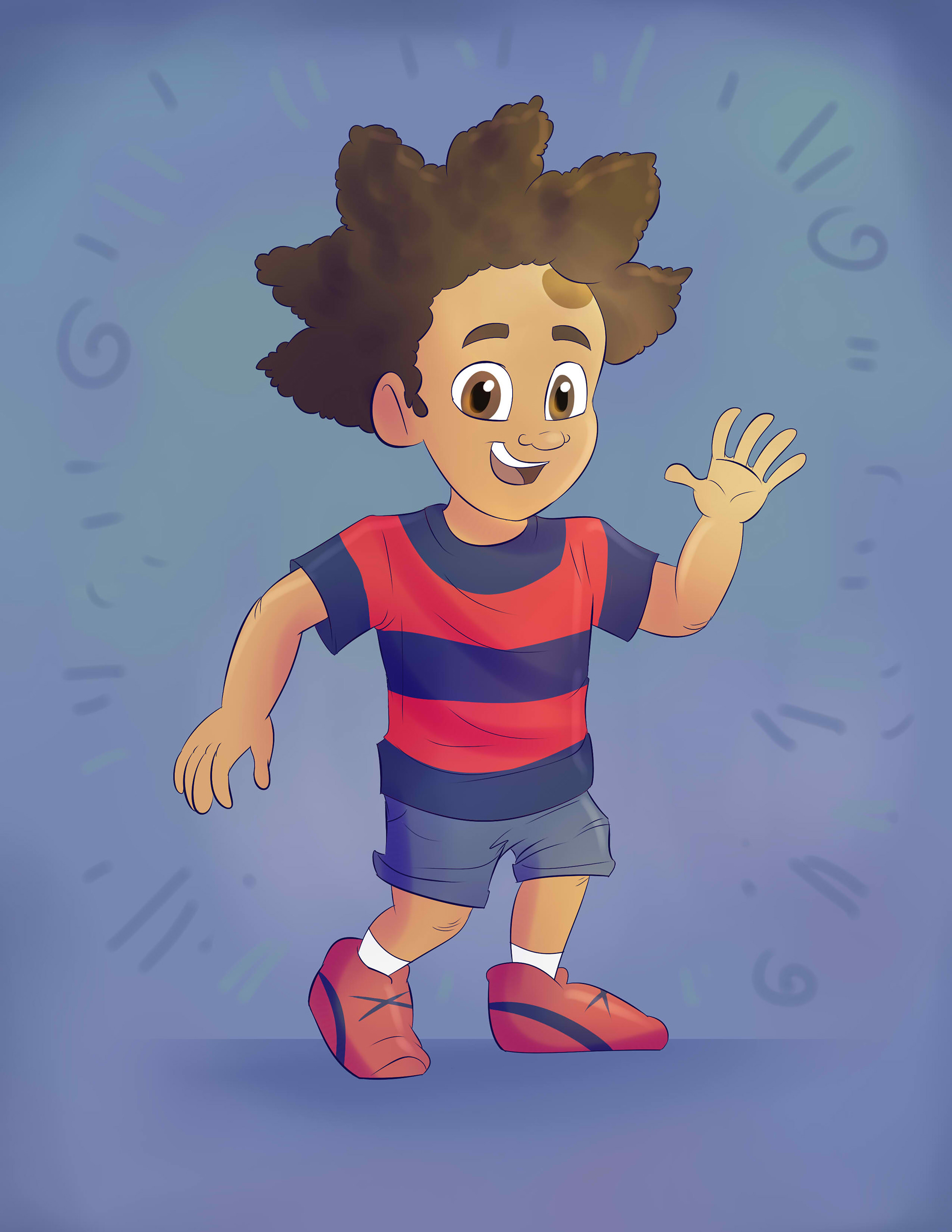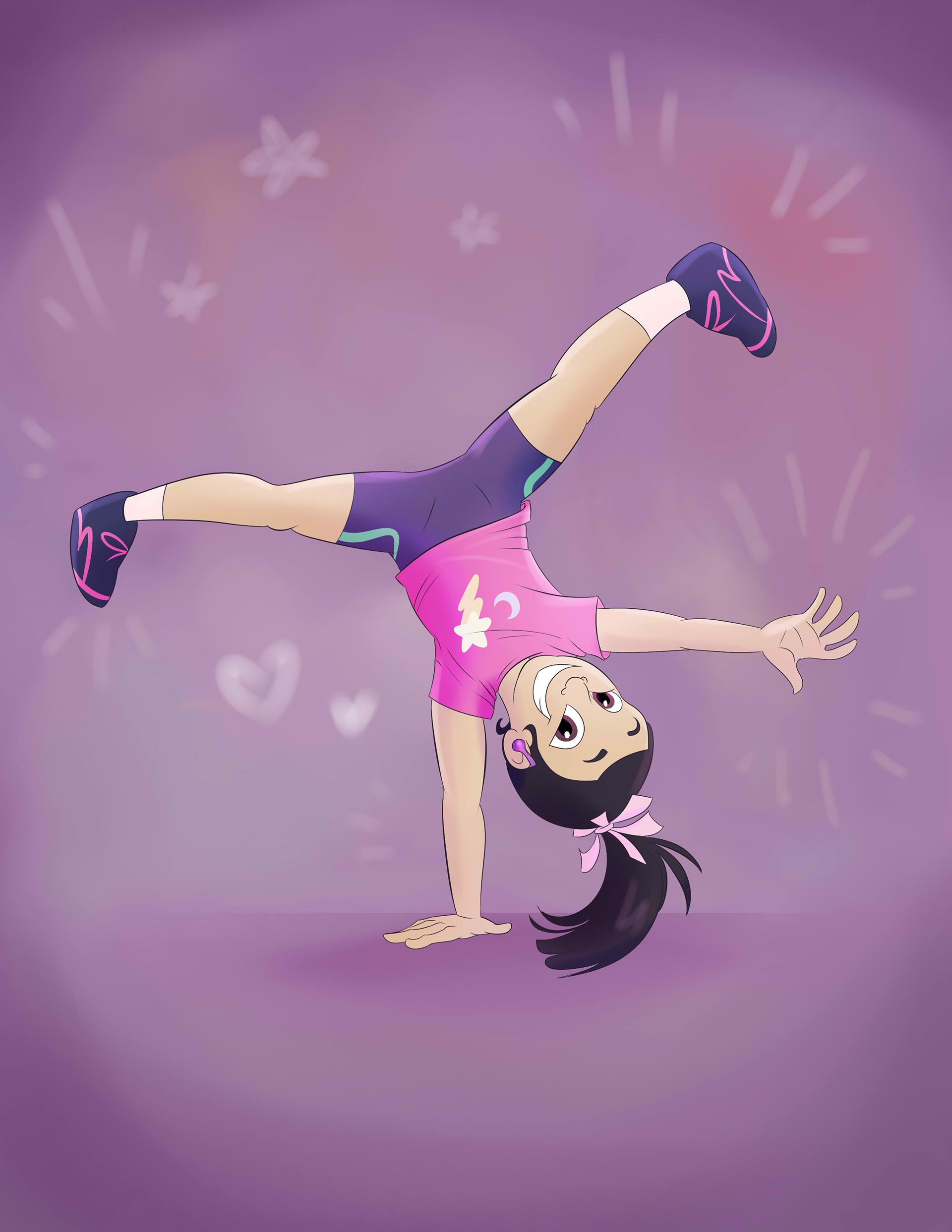 For the above children, Apollos and Bethel, I paid attention to poses and facial expression to convey unique personalities.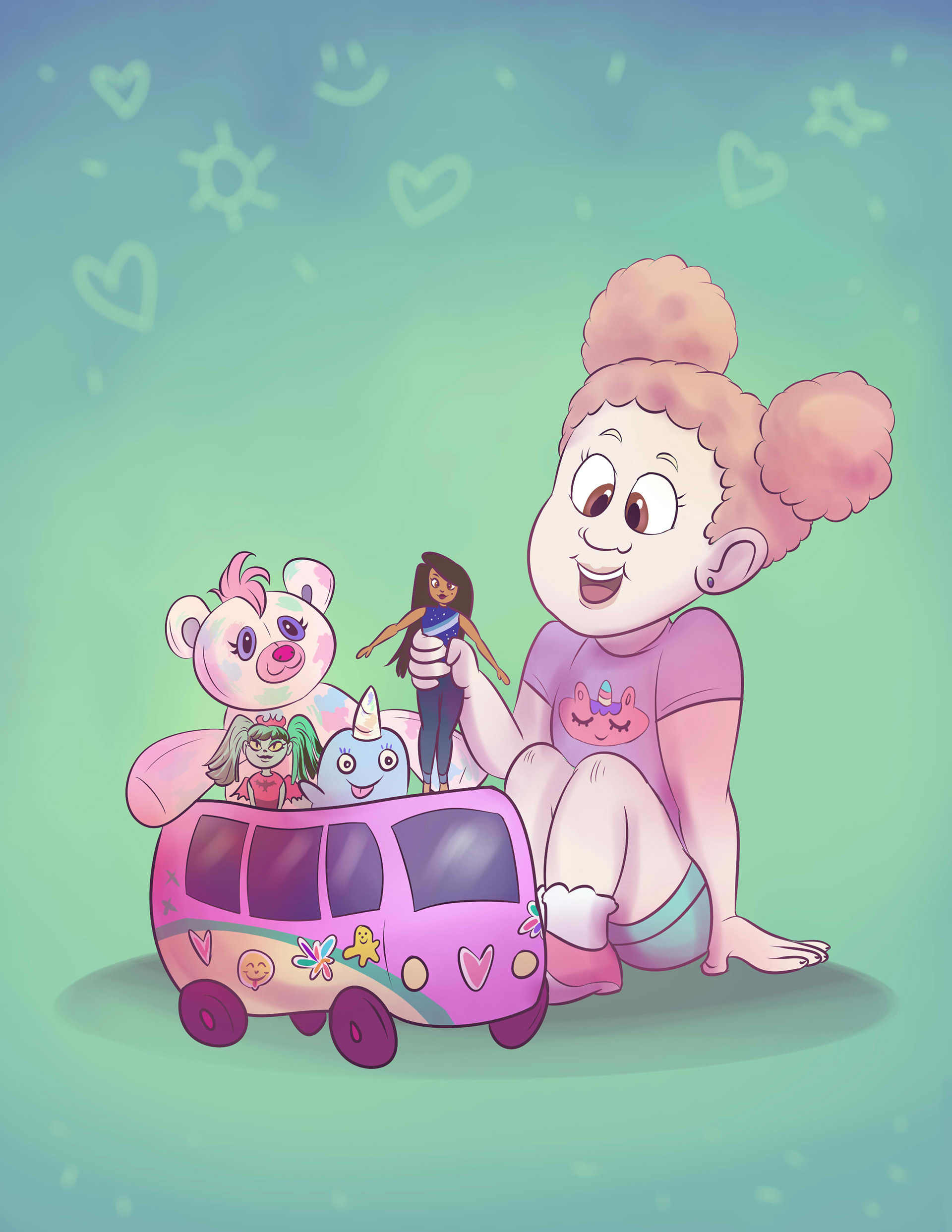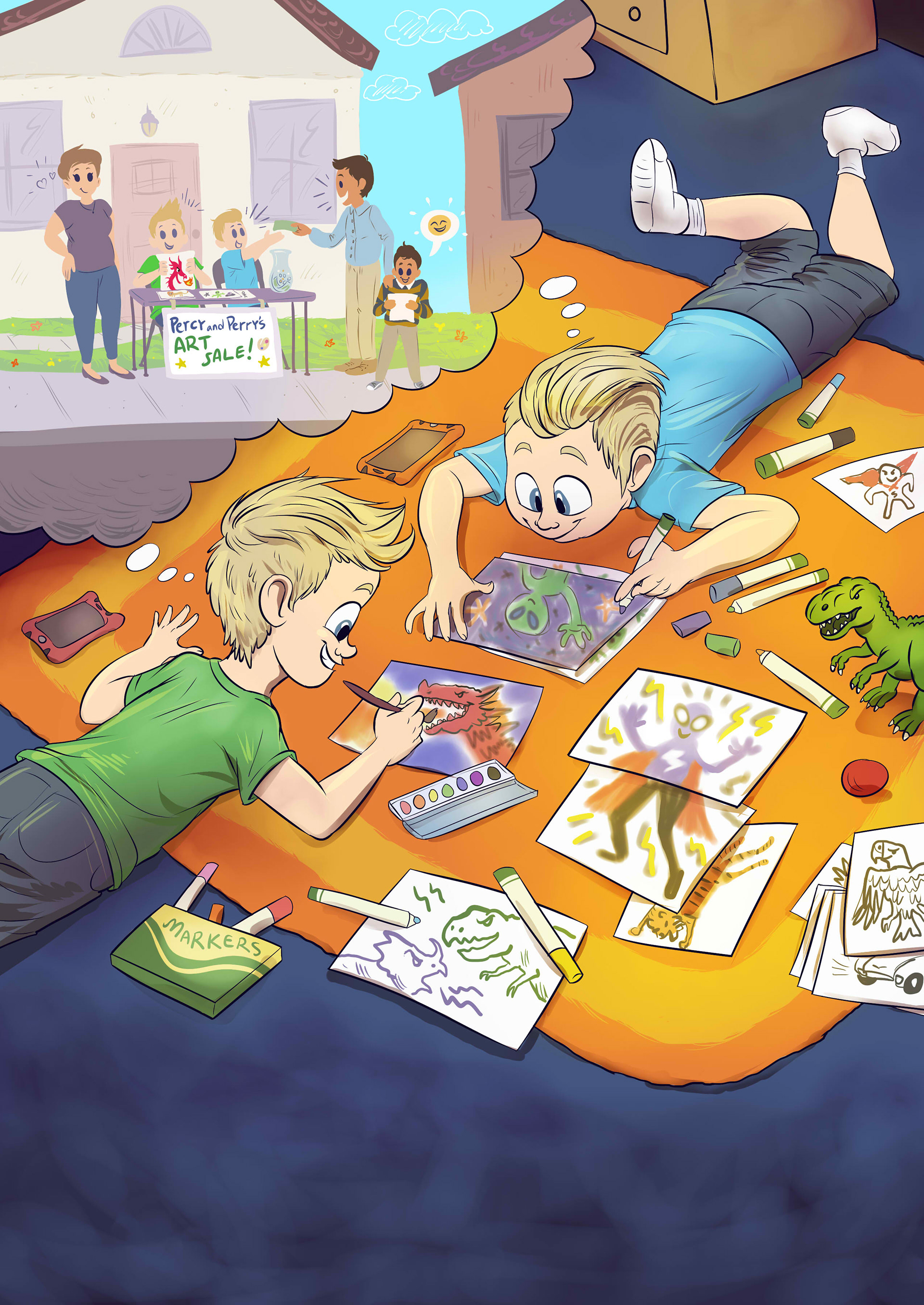 When drawing Legacy, Percy, and Perry, I  wanted to include special props drawn in each image to characterize the children.
JOEY HAD A LITTLE LAMB
"Joey Had a Little Lamb" is a new adaptation of the classic folk song, "Mary Had a Little Lamb", taking place a world of dogs. The main character Joey is a young puppy who wants to take his best friend, a toy lamb, to school to play.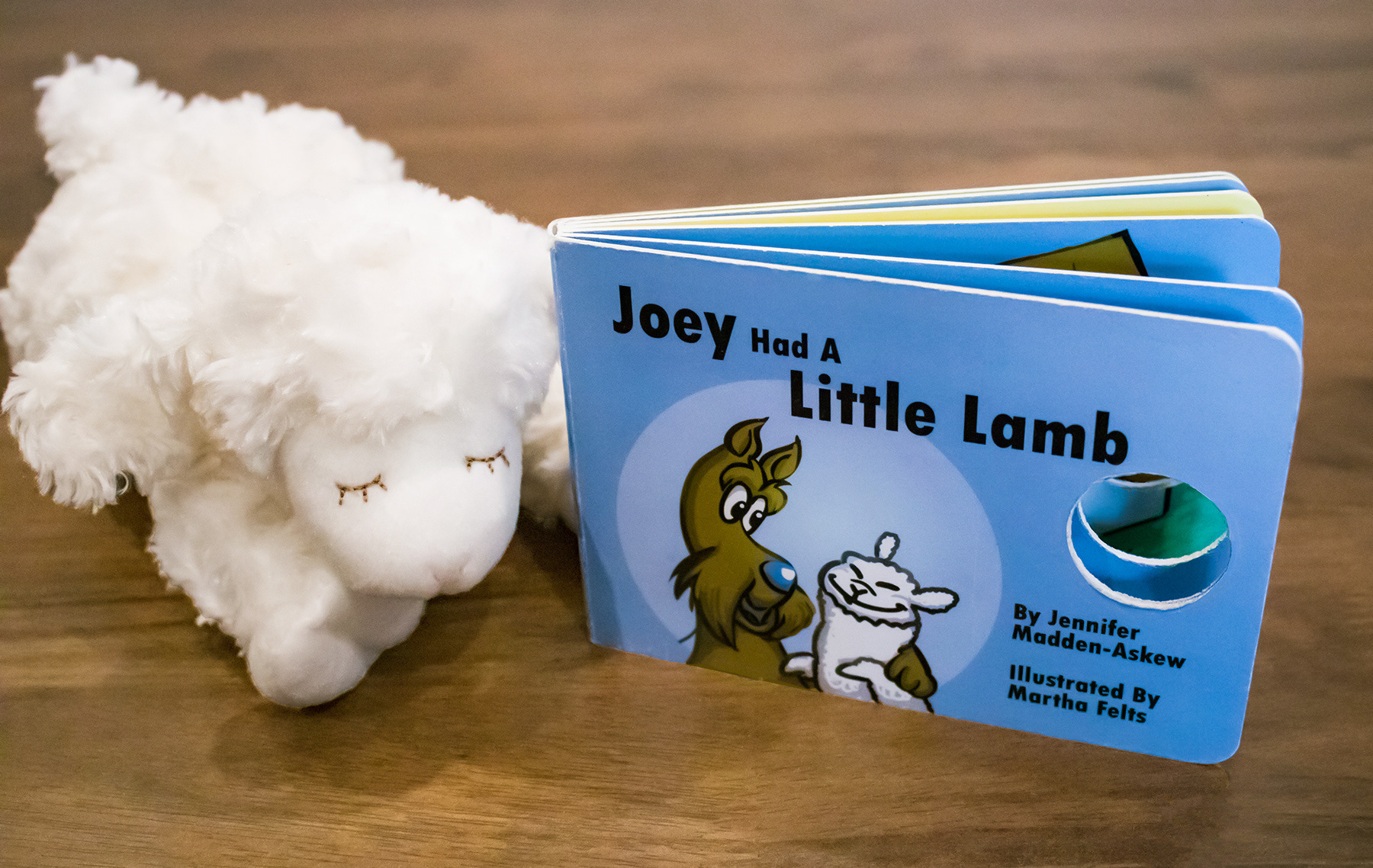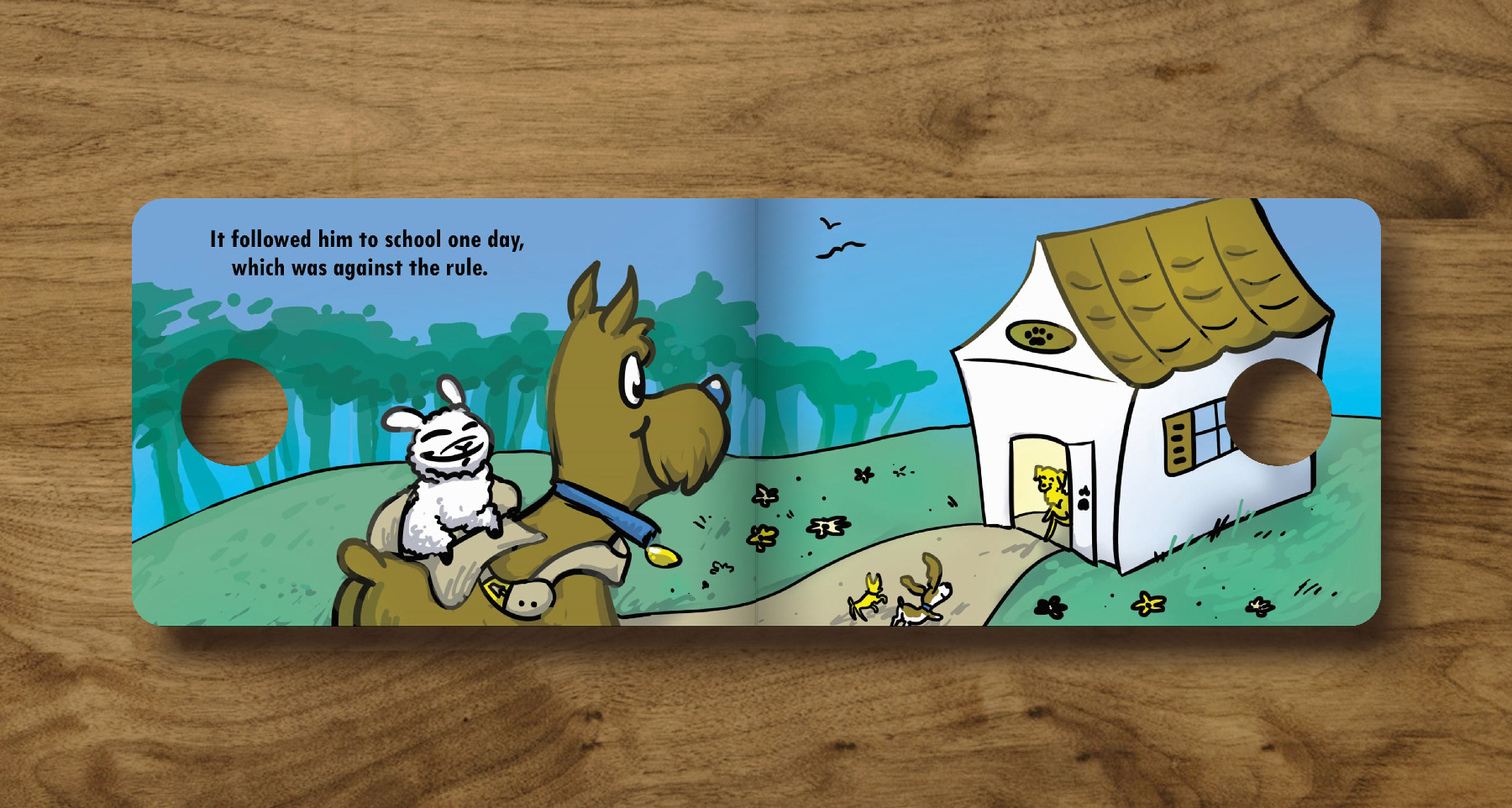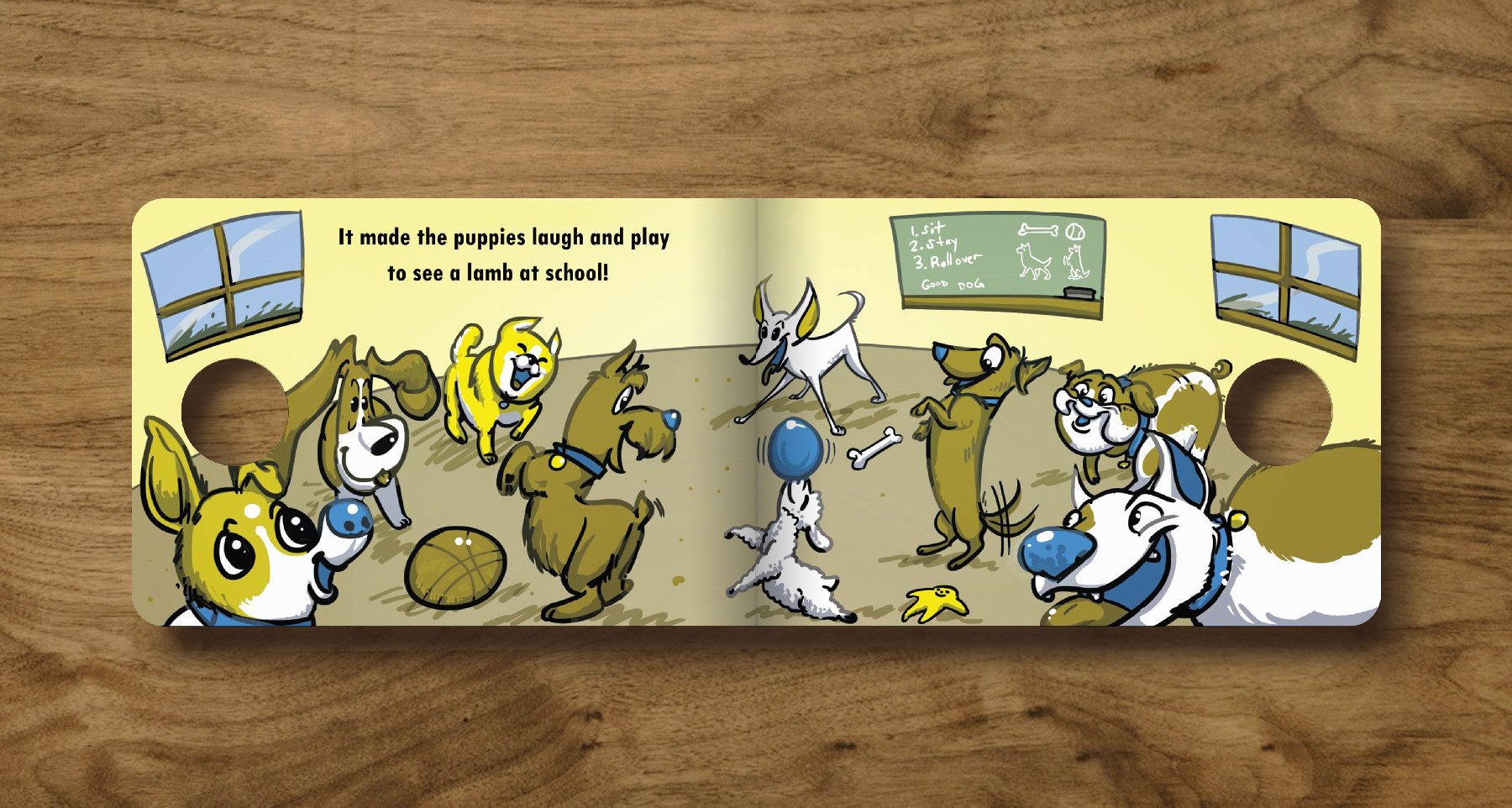 uncle wallace and the crazy dog
"Uncle Wallace and the Crazy Dog" is a rambunctious tale about Uncle Wallace, a friendly man who encounters an intimidating, grumpy dog on his morning walk.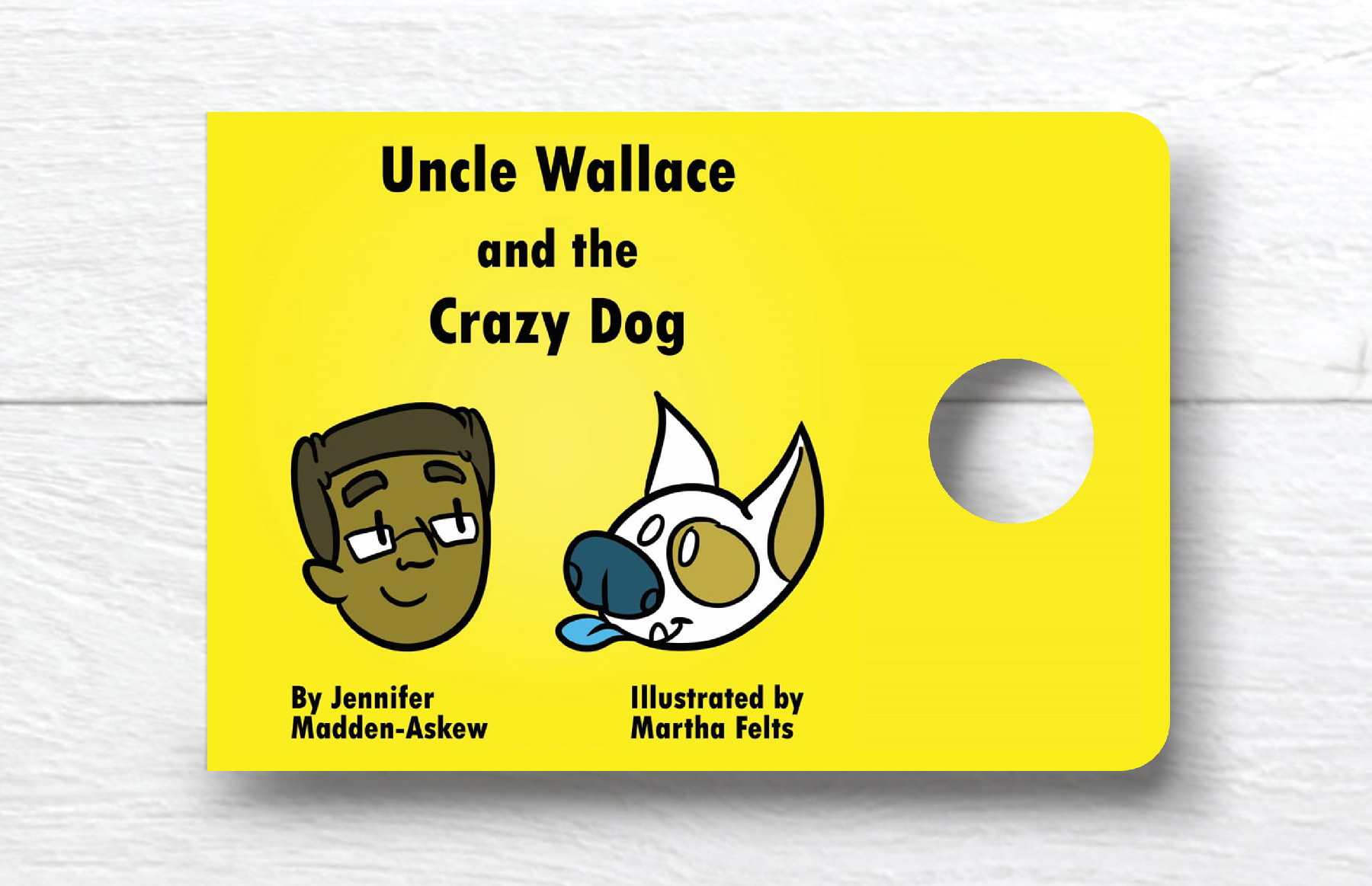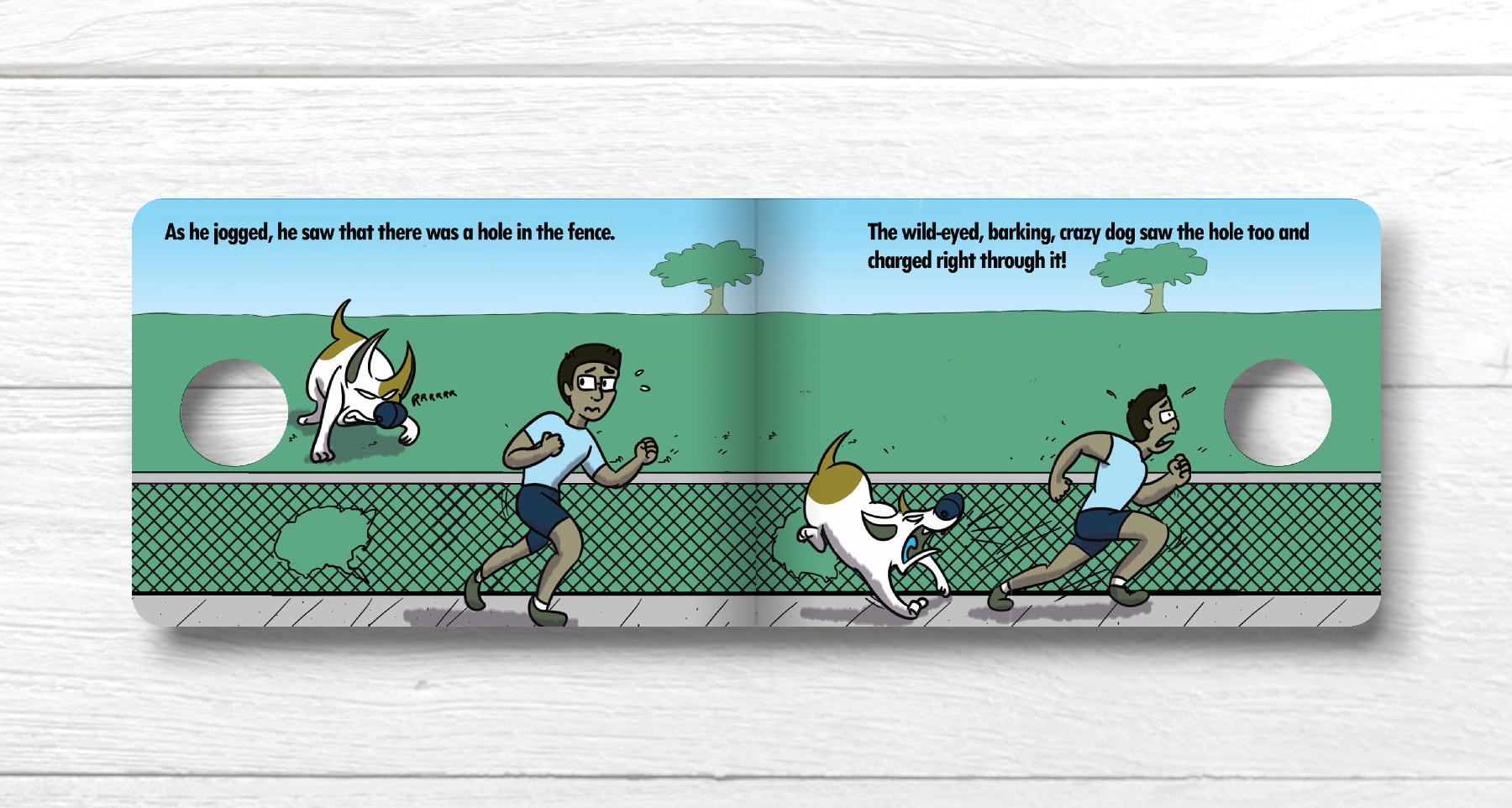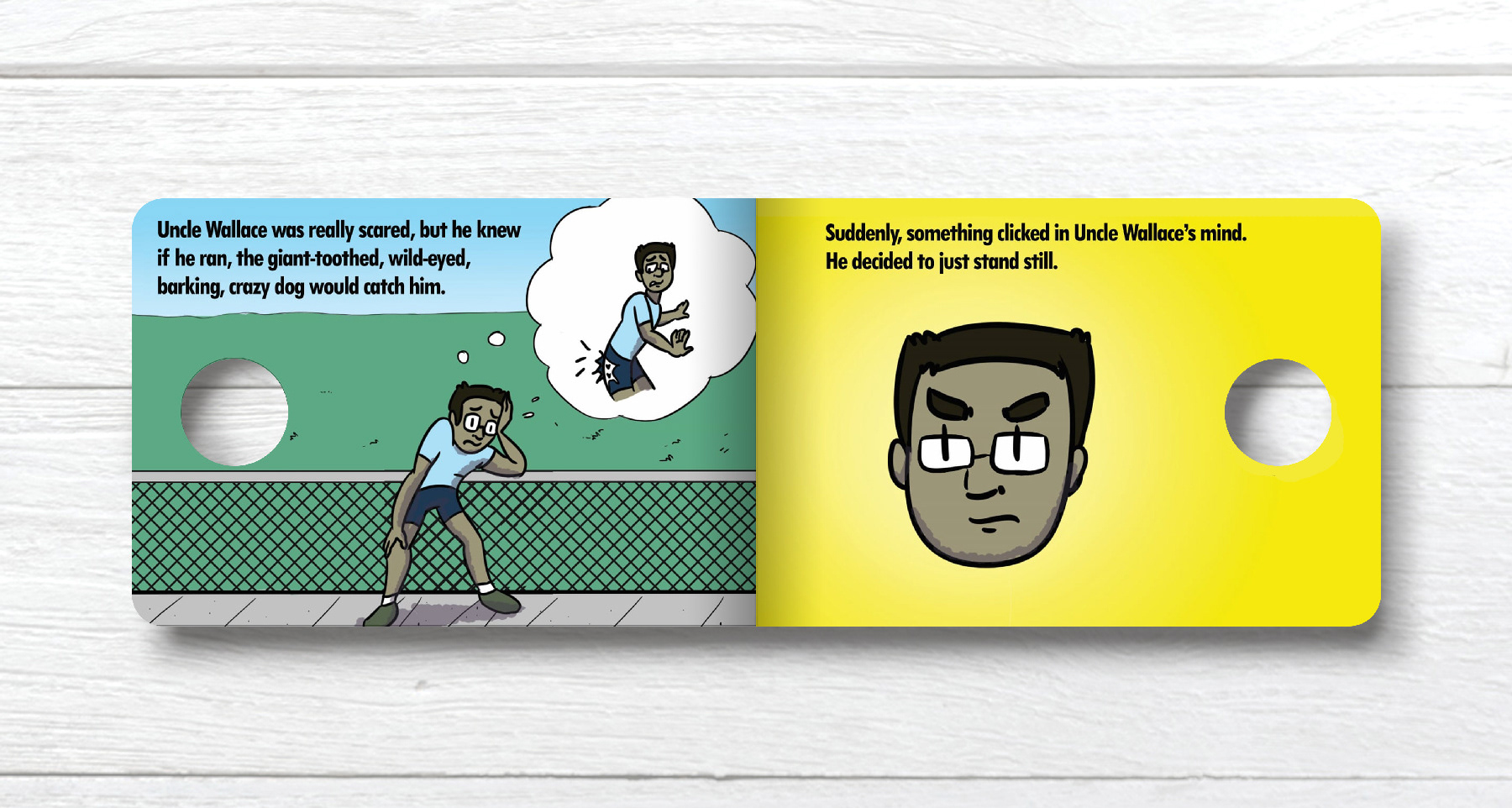 THIS LITTLE PIGGY
"This Little Piggy" is a story about a cat that takes inspiration from the classic rhyme of the same name. Piggy is a plump tabby cat who is put on a diet by his parents—and it's not long before he is tempted by dreams of food and going out to the market!